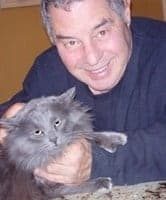 Stephen Lewis
and his cat Buster
Roberta Hladek
and her cat Tobey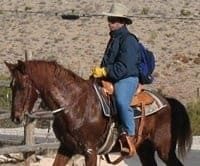 ---
Evan Slawson
and his horse Bud
AIM & Animals
The AIM Program of Energetic Balancing is a wonderful way to provide the best spiritual, physical and mental well-being for your favorite animal. When you enroll your cat, dog, horse, bird or any other pet in The AIM Program, they immediately have access to a huge number of balancing frequencies 24 hours a day and 7 days a week.
How do animals
AIM?
The AIM Program is a spiritual process performed by making subtle-energy balancing frequencies available to your pet through their photograph. Based on the holographic principle, the photo of the animal acts as an energetic surrogate connecting them to The AIM Program balancing energies. We recommend the photo be taken within the last six months.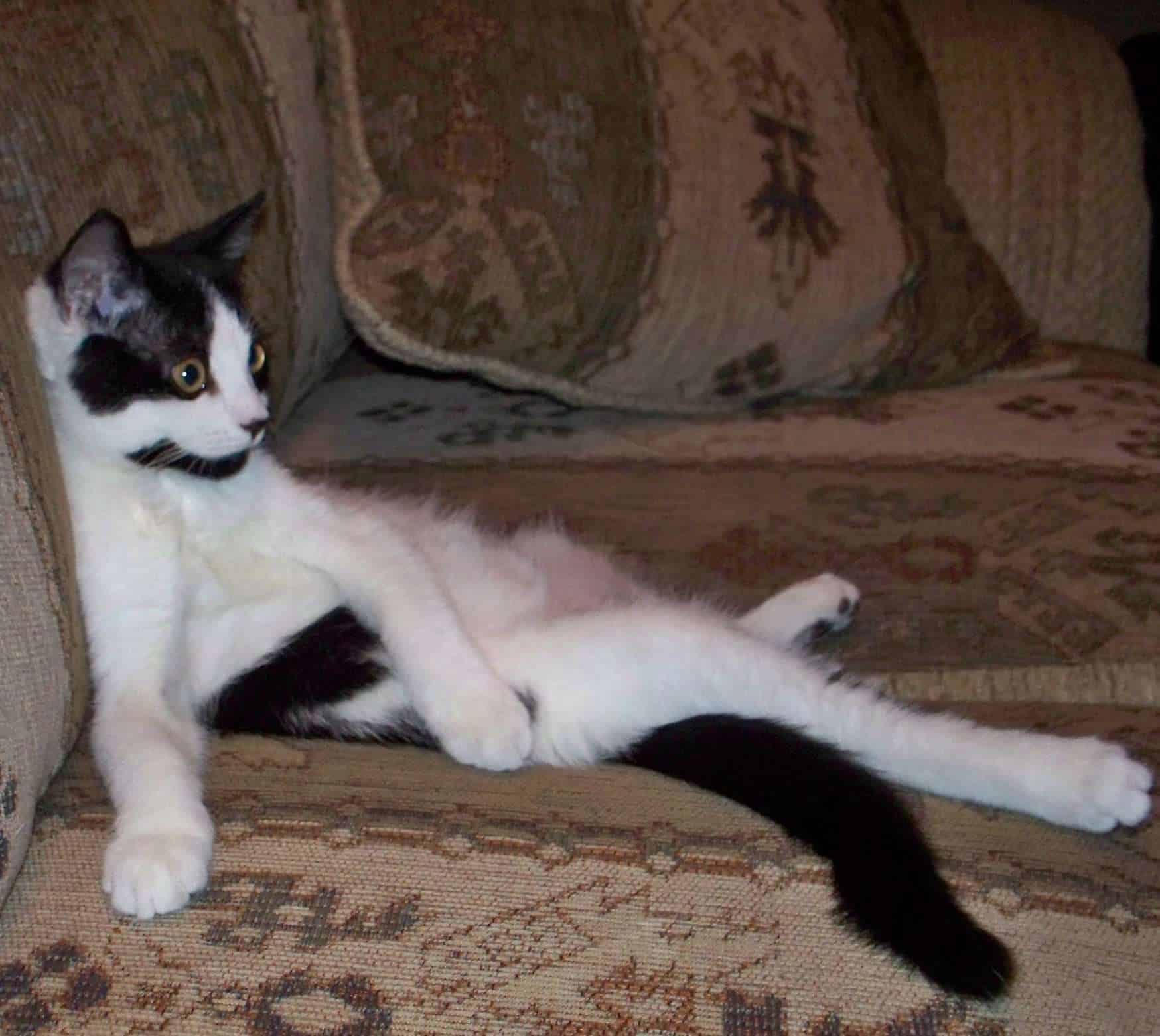 There are many specific balancing frequencies for cats including the frequency of FIV. Hundreds of cats have been enrolled in The AIM Program and many have successfully self-healed a number of conditions or simply lived happy and joy filled lives.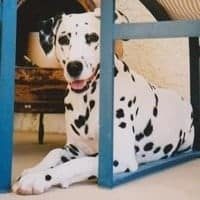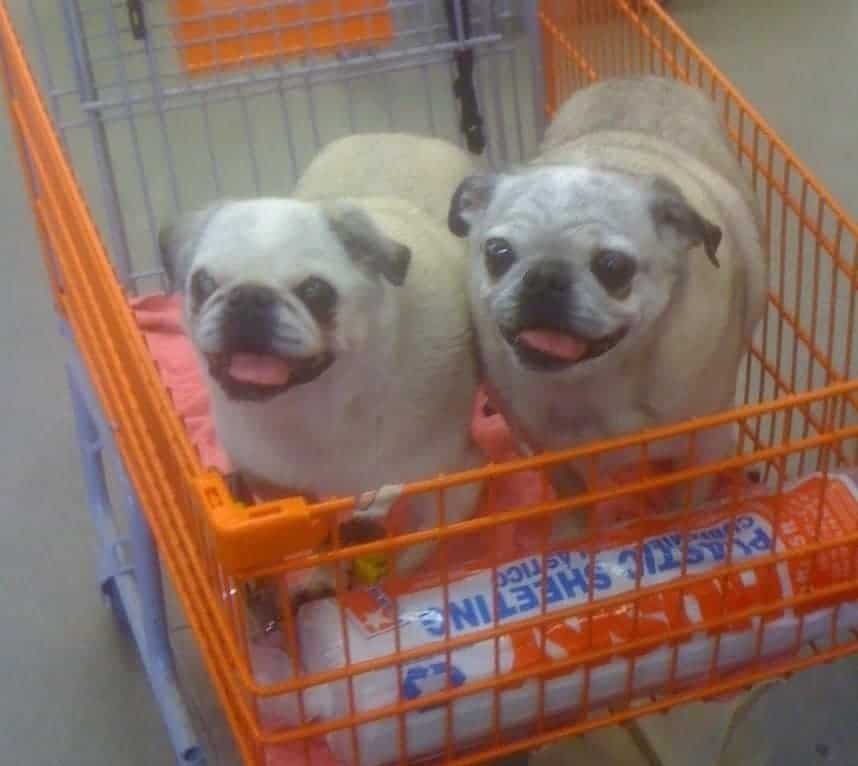 Over 50 different breeds of dogs have been enrolled in The AIM Program and we have many balancing frequencies that address several areas of well-being. Through self-healing on AIM, many dog lovers have reported their dogs are better adjusted and healthier.






Many horses have responded very favorably to The AIM Program. From award winning racehorses to colts and ponies The AIM Program's balancing energies are available to help each horse reach their full potential.





We are happy to report that we have hundreds of animals on the tray including snakes, fish, sheep, exotic birds, alpacas, ferrets, pigs and even a whale. Everything is energy and we are all connected by that energy. When an animal is on the tray, they have access to all the balancing energeries in the AIM database.
---
Will my pet get a Life Force reading, and what is the cost?
Yes, an Initial Life Force reading will be provided to you regarding your pet. Typically, Life Force readings for animals are in the 90s. The goal of energetic balancing is to have your pet self-heal so their Life Force reaches 100. Life Force is a measurement of, among other things, your pet's ability to address imbalances. The lower the Life Force, the weaker their ability to heal. Sense of well-being and Life Force do not necessarily correlate. EMC² measures Life Force on a scale of 1 to 100. The measurement is made holistically using the QED (Quantum-Consciousness Evaluation Device), which is part of the Spiritual Technology of EMC². This force is not acknowledged by western science. It is, however, acknowledged in many, if not all, spiritual traditions.
The cost of enrolling any animal in The AIM Program is $500. There are several payment plans available. The family plan allows any combination of the first 5 people or animals to enroll for $2000 a year, and then additional members are discounted. See the Price page for guidelines on qualifying as family plan members.
Animals On AIM: Conscious Creatures Of Healing
By: Roberta Hladek
We are often asked about the effectiveness of The AIM Program when it comes to pets and animals. Many people have heard of the EMC² principle "everything is energy and everything is consciousness." This principle becomes very apparent when you begin to study the healing patterns of the animal kingdom.
Read Article
Special Podcast
Roberta Hladek discusses energetic imbalances, the average life force for a pet, how an animal uses The AIM Program and shares healing success stories from animal owners.
(Recorded March 25, 2009 – 61 minutes)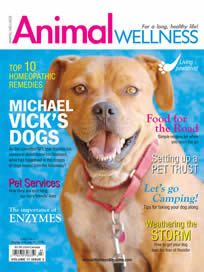 Read Article
Animal Wellness
June/July 2009
Taking AIM At Wellness
The All-inclusive Method (AIM) brings an extra dimension of healing to animal communication.