Ready to get started? Please fill out the information requested below and we will email immediate access to our online AIM Enrollment kit. You will be provided with everything you need to enroll.
We have AIM facilitators around the world and will have an experienced facilitator reach out to you. Facilitators can help you decide on a program and payment option that best fits your needs. They are also there throughout the year to provide guidance and support to you and your family. You are under no obligation to enroll, we simply want to make sure you have all your questions answered about the AIM program and your assigned facilitator can be a valuable resource of information.
---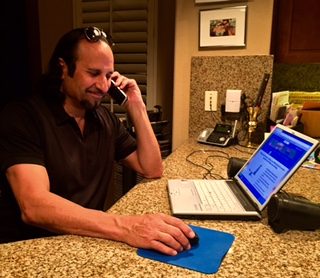 On the next business day, you will also receive an e-mail from the EMC² office, so please ensure that info@energeticmatrix.com is marked as an approved sender in your e-mail account or program.
The information we provide is designed to guide you to additional resources and introduce you to the many benefits of the AIM Program of Energetic Balancing.
Congratulations on your decision to take an active interest in your spiritual, emotional, physical and financial well being. For nearly two decades, we have helped thousand of people and animals lead more balanced and joy filled lives and we look forward to being of assistance.
Free Online AIM Enrollment Kit Request
We Look forward to hearing from you!
*denotes a required field