Thank you for your interest in EMC². For general inquiries about The aim Program, or to schedule a media interview with Roberta Hladek or Evan Slawson, please send your request to info@energeticmatrix.com
If you would like more information about how to enroll in The AIM Program, please request an AIM Enrollment Kit online or
call 702-944-1801.
The EMC² office is located at:
5502 S Fort Apache Rd Ste 110
Las Vegas, NV 89148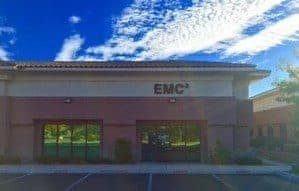 Telephone: 1-702-944-1801
Office hours: Monday thru Thursday 9am-4pm
If you are planning to visit, please make an appointment in advance.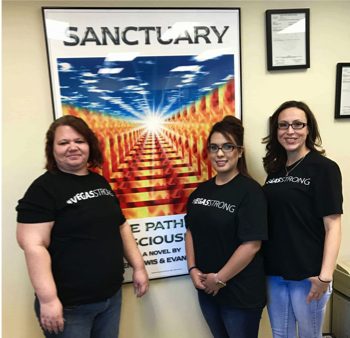 Weekly Newsletter Signup!