---
Helping people and pets, worldwide, since 1999 self-heal 24/7 to achieve remarkable levels of balance and well-being. At EMC² we strive to make your life better.
Discover the Power of YOU! Healing non-stop on AIM*
---
November Founder call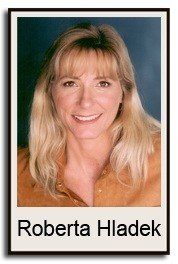 ---
---
Take a virtual AIM Program Tray Tour with EMC² Founder Roberta Hladek. This short video will give you an inside look at the Quantum Consciousness Imprinting Device (QID) developed by EMC².
Current Resources & Events
The Book That Started It All
---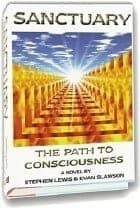 Read about the decades of work that preceded the evolution of AIM and about the ability and urgency for all of us to self-heal in our book, Sanctuary: The Path to Consciousness. A few chapters from the book are available online here, and you can now purchase the book in our online store with PayPal.

Topics on How to Live Better
---
---
Rakim!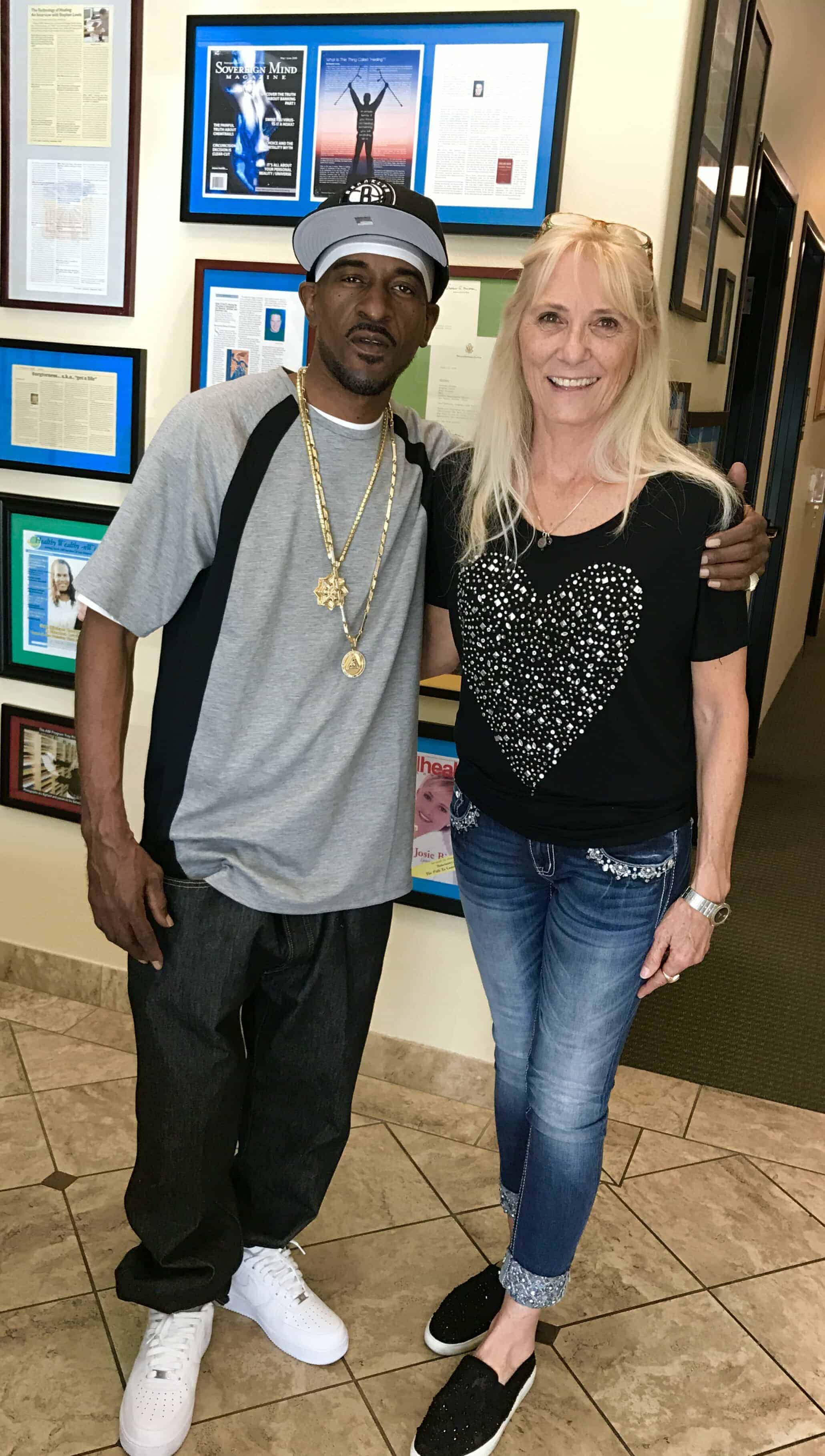 Great friend and AIM Program supporter musician Rakim
stopped in to say hello while performing in Las Vegas.
What a sweet man.
Made our day!
---
---
**Pet Health Series**
5 Strategies to Keep your Cat Happy & Healthy
We invest in our cars, in our homes in our clothes, so when it comes to our pets, it only makes sense that we invest in their well being too. Below are five simple strategies to keep your cat in a happy and healthy space.
1. Spend quality time and attention with your cat.
I love spending quality time with my cats showering them with love and attention. I usually make the effort to spend time with them in the morning before work and upon returning home at the end of the day. They are such creatures of habit that now they run to the door when I come home to greet me and are ready and waiting to be picked up and hugged.
Kittens especially can demand a lot of attention at first as they adjust to their new surroundings and to bond with you. We all lead busy lives, but taking some time to connect with them can make a big difference in them and you. It is known to lower blood pressure when having a pet.
2. Experiment with food.
Research cat food and don't be afraid to try out new options until you find the right mix for your furry friend. I went through several brands until I found the mix that seemed to work best for my guys without breaking the bank. It's very important that you read the labels too so you know exactly what's in their food. Just like you would for your family. Some pet foods have lots of fillers and they can be hard on your kitty. Gradually change the food if you are trying a new food using a quarter of the new food to three-quarters of the old food and gradually increase the new food. This way their system gets used to the new food without upsetting their digestive system. A cat's system is very sensitive and it may upset their digestion changing foods. Storage of the dry food in airtight containers in a cool, dry space will help to keep nutritional value.
Canned food if not used within 2 days I throw out. So if your cat does not eat a lot of wet food you may opt for the smaller cans.
3. Don't be afraid to set some ground rules
Kittens can be very cute but bad behavior is no fun. A squirt bottle or putting foil on the counters etc where you do not want them to go. These can work wonders to train your pet to stay off and away of areas you don't want them in.
Be consistent in your behavior rules. If they are not to be on counters don't allow them one minute then scold them the next. It will confuse them and they will not know what is expected of them. I use natural treats to reward my cats and that works really well too.
They want to please you so help them to do so.
4. Exercise your Cat
Kittens and cats love play. My 6-year-old cat was sleeping so much and I realized we had been so busy we had not been playing with him much. So I picked a toy at the pet store. It looks like a fishing pole with a bell on the end with feathers. I showed it to him and he was so excited. He started jumping and running immediately. It has been about 1 month and already he is sleeping way less and has lost a little weight. So just like humans, when cats are overweight they are more likely to become sick or suffer joint and arthritis pain. There are several wonderful toys on the market that get your cat running, playing and jumping and staying in great shape. Check out your local pet store for some great ideas for your furry friends. You can also cut back on their food and make sure they have plenty of fresh water to maximize their digestion.
---
Featured Testimonial
Greg from California – AIM participant since March 1999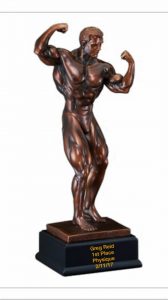 Greg describes how the AIM Program has helped him to be healthy, happy, and prosperous after quitting steroids and leaving body building as a sport.
"I first came in contact with energetic balancing when I met Steve and Roberta in 1997. I had switched careers from being a national ranked/ pro body builder to personal trainer.
The energetic balancing was fascinating to me and I had great improvements in my physical, mental and emotional health that helped balance out the years of my past.
It wasn't that I had "abused" my body while bodybuilding, I am one of the few that took care of my body/physique. Bodybuilding is a lifestyle, an art and is very demanding on the physical body with the intense training. Add to that the use of steroids, it still took a toll on mine.
I've now been off stage since 1996 and off the use of steroids and I have lost over 80lbs. With the help of the AIM Program I am healthy, happy, prosperous, on my path and living the life I love and deserve. Which is helping people to be healthy, achieve and maintain their goals of a great physical shape and maintain a quality of life both emotionally and physically.
Thank you EMC² and the AIM Program!"
UPDATE:
After leaving the sport 20 years ago he has made a successful return earning Number 1 in the Physique category as well as best physique overall on February 11, 2017 as pictured below.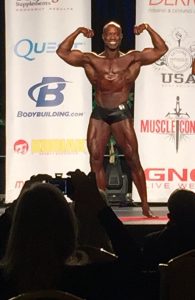 Sign Up Here to Receive our Weekly Newsletter


News about newly-revealed balancing-energies,
featured stories about experiences on AIM,
announcements for upcoming talks and more.
Click here to read our newsletter!

Fill out the information below to receive our weekly newsletter!


Discontinuing Everything is Energy Shows

We have made the decision to discontinue the
Everything is Energy Show, effective immediately,
as our weekly Newsletters contain information on
newly revealed frequencies, along with links to
helpful AIM information and resources, as well as
Founder Call and interview recordings.

You can, however, still access previous shows via
www.talkshoe.com, enter 1329 (the call ID) in the search bar on the top right.

As always, if you have questions, please contact your Facilitator.

Click here for a list of past Special Guests from the Everything Is Energy show.
---
*EMC² Disclosure: AIM Energetic Balancing is not medicine or healthcare and it does not diagnose, treat, prevent or cure disease. EMC²'s holographic, spiritual technology helps you heal energetic imbalances in consciousness, where everything is created and where all true healing occurs. Only you can heal you – AIM assists you in doing so, 24/7. Imbalances in consciousness are what EMC² believes to be the predispositions, precursors or potentials for eventual negative manifestation, unless healed by you. Once healed from your consciousness, imbalances are gone for good and can neither manifest nor be passed on to offspring. Hence the phrase "Become the first in the history of your family with no family history, (except the good stuff)". Just as every individual is unique, every AIM participant's healing experience is unique to them.