---
We are a congregation of frequencies.
Helping people and pets, worldwide, since 1999 self-heal 24/7 to achieve remarkable levels of balance and well-being. At EMC² we strive to make your life better.
Discover the Power of YOU! Healing non-stop on AIM*
---
May Founder call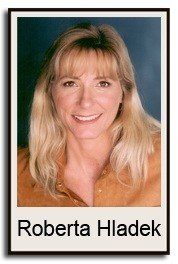 Happy 20th Sanctuary and AIM!
While the basics of self-healing with the AIM Program of Energetic Balancing haven't changed, the program's comprehensiveness and effectiveness have evolved tremendously over the years. Join us in celebrating how this empowers us to reach new levels of consciousness and well-being despite constant challenges.
Wednesday May 9th, 2018
---
---
Take a virtual AIM Program Tray Tour with EMC² Founder Roberta Hladek. This short video will give you an inside look at the Quantum Consciousness Imprinting Device (QID) developed by EMC².
Current Resources & Events
The Book That Started It All
---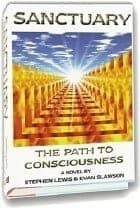 Read about the decades of work that preceded the evolution of AIM and about the ability and urgency for all of us to self-heal in our book, Sanctuary: The Path to Consciousness. A few chapters from the book are available online here, and you can now purchase the book in our online store with PayPal.

Topics on How to Live Better
---
---
Rakim!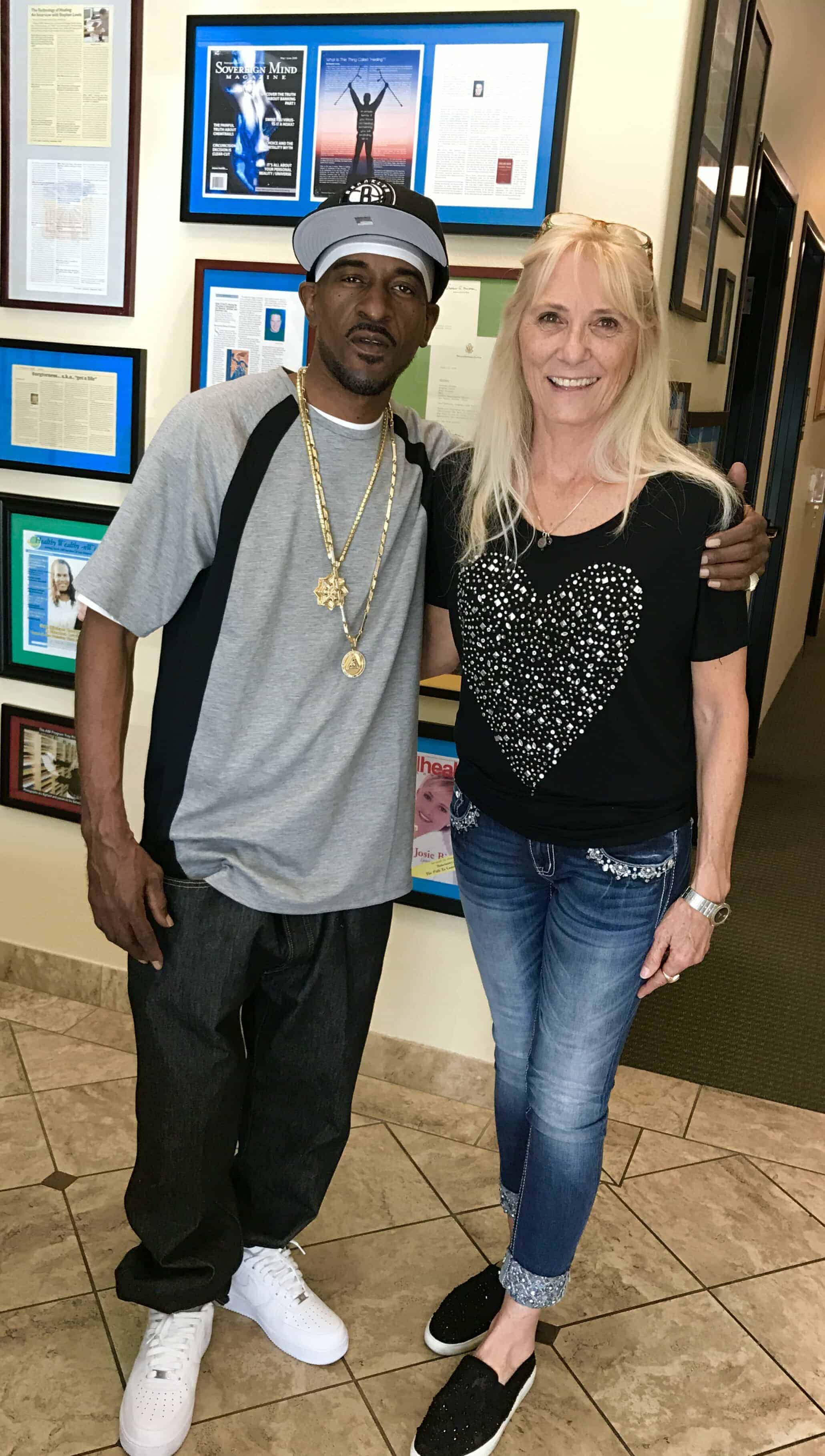 Great friend and AIM Program supporter musician Rakim
stopped in to say hello while performing in Las Vegas.
What a sweet man.
Made our day!
---
---
EMC2 Central Ladies make 70 blankets for Catholic Charities.
We are Vegas Strong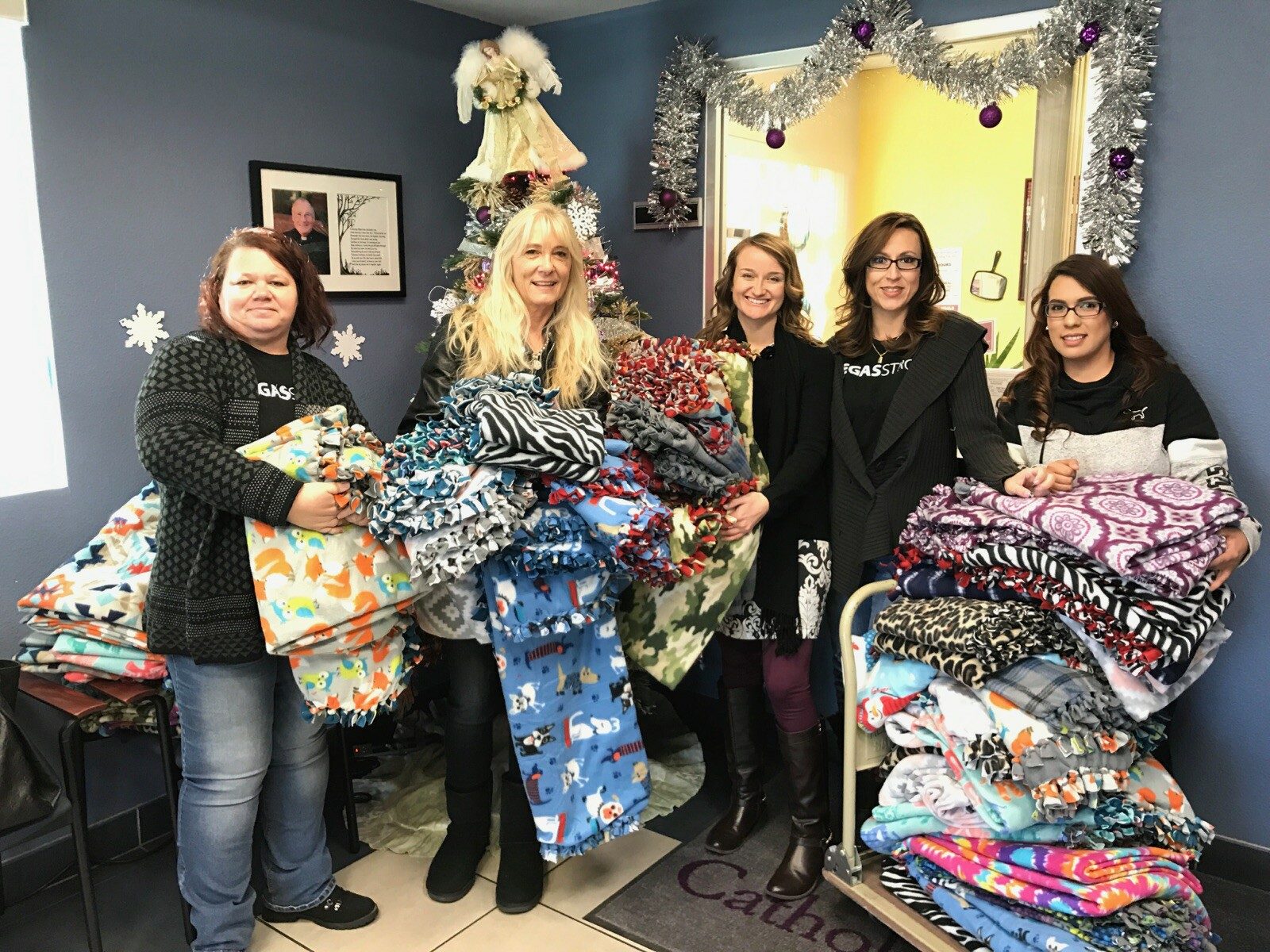 ---
**Why going forward YOU will need AIM even more!**
---
By Olivia Rudgard, Social Affairs Correspondent
1 December 2017 • 9:30pm
Antibiotic resistance has caused a fall in life expectancy for the first time, the Office for National Statistics has said.
Life expectancy in future years has been revised down after the statistics authority said that "less optimistic views" about the future had to be taken into account.
Opinions on "improvements in medical science" had declined, it said, and fears of the "re-emergence of existing diseases and increases in anti-microbial resistance" meant people would not live as long as was previously expected.
The ONS uses predictions about how medicine and science will improve to model how life expectancy will change.
Under the projection made in 2010, a baby girl born in 2016 could expect to live 83.7 years. This has now been revised down to 82.9.
Life expectancy for babies born in 2060, the latest year which appears in both models, is now two years shorter than it was in the 2010 data.
Baby girls born in that year were previously expected to live to 90.1 – this has now fallen to 88.3.
Baby boys are also set to live less long, with children born in 2016 expected to live to 79.2, instead of 79.9, and those born in 2060 expected to live to 85.7 instead of 86.8.
The expectancies have been revised down before but this is the first time the ONS has said it believes resistance plays a part.
Experts have repeatedly warned of the dangers of antibiotic resistance, which could cause hundreds of diseases which are currently easily curable to become killers.
Anti-microbial resistance also includes the issue of viruses and funguses becoming resistance to antiviral and antifungal medication.
An increasing number of people with HIV have a version of the condition which is resistant to antiretroviral medication.
The NHS has previously warned that too many people are taking antibiotics for inappropriate conditions such as viruses, leading to greater resistance.
The World Health Organization has said that the phenomenon is "one of the biggest threats to global health".
Earlier this month it told farmers and the food industry to stop giving the medicines to healthy animals.
It is also asking farmers to avoid using the varieties which are seen as the "last line of defence" because they are among the few medicines which treat certain diseases in humans.
According to a paper published earlier this month by the European Consumer Organization, antibiotic resistance is set to become a bigger killer than cancer by 2050, and routine infections could become deadly in as little as 20 years.
This "cohort" life expectancy measure is seen as the best measure of life expectancy as it takes into account expected future medical advances and changes in society.
The ONS said it had also reduced "period" life expectancy – which assumes that the current conditions remain the same – because more people than expected died in the past two years.
Sophie Sanders, of its population statistics division, said: "Improvements in life expectancy in the 2016-based projections are slightly lower than those projected in the 2014-based projections.
"This has been driven by higher mortality rates in 2015 and 2016 than were projected in the 2014-based projections and lower rates of mortality improvement at older ages over the first 25 years of the projections."
Sign Up Here to Receive our Weekly Newsletter


News about newly-revealed balancing-energies,
featured stories about experiences on AIM,
announcements for upcoming talks and more.
Click here to read our newsletter!

Fill out the information below to receive our weekly newsletter!


Discontinuing Everything is Energy Shows

We have made the decision to discontinue the
Everything is Energy Show, effective immediately,
as our weekly Newsletters contain information on
newly revealed frequencies, along with links to
helpful AIM information and resources, as well as
Founder Call and interview recordings.

You can, however, still access previous shows via
www.talkshoe.com, enter 1329 (the call ID) in the search bar on the top right.

As always, if you have questions, please contact your Facilitator.

Click here for a list of past Special Guests from the Everything Is Energy show.
---
*EMC² Disclosure: AIM Energetic Balancing is not medicine or healthcare and it does not diagnose, treat, prevent or cure disease. EMC²'s holographic, spiritual technology helps you heal energetic imbalances in consciousness, where everything is created and where all true healing occurs. Only you can heal you – AIM assists you in doing so, 24/7. Imbalances in consciousness are what EMC² believes to be the predispositions, precursors or potentials for eventual negative manifestation, unless healed by you. Once healed from your consciousness, imbalances are gone for good and can neither manifest nor be passed on to offspring. Hence the phrase "Become the first in the history of your family with no family history, (except the good stuff)". Just as every individual is unique, every AIM participant's healing experience is unique to them.