The more you understand about AIM, the more you understand its purpose and your unique utilization of it to heal yourself, and the more aware you are of all the balancing energies available to you 24/7. Please join us for all the Twice Monthly(Everything is Energy) and quarterly opportunities to listen to and chat with EMC² Founders Roberta Hladek and Evan Slawson.
February 2017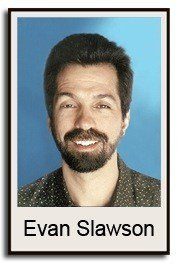 October 2016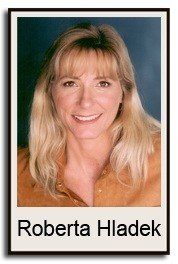 *To participate in "Q&A and comments", simply press 5* on your phone to "raise your hand" on our virtual switchboard
---
*NOTE THE SCHEDULE CHANGE*
1st and 3rd Thursday each month
9-10 AM (Pacific), 10-11 AM (Mountain), 11 AM-12 PM (Central), 12-1 PM (Eastern)
Listen to co-founder Roberta Hladek's show for the latest updates on the AIM Program and our potential well-being as AIM participants. Click here for more information about the show.
To listen LIVE or download anytime, go to www.talkshoe.com/tc/1329.
To listen LIVE over the phone, dial 724-444-7444, call ID:1329